LISTEN TO THE LATEST
Subscribe for weekly episodes that will educate, enlighten, and lift you up while you grow closer to GOD.
SUBSCRIBE ON APPLE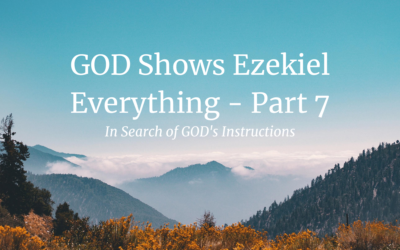 God Tells Ezekiel Cities think they are gods GOD doesn't like it when cities think they are gods. Ezekiel said to Tyre, she thinks she is a god because of all of her abundant wealth.  God reminds Tyre the source of her wealth is from the purple dye HE created....