LISTEN TO THE LATEST
Subscribe for weekly episodes that will educate, enlighten, and lift you up while you grow closer to GOD.
SUBSCRIBE ON APPLE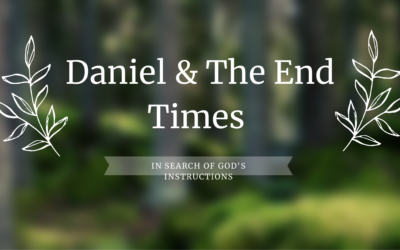 Daniel & The End Times The Book of Daniel tells us what things will be happening in at the End of Times. We are nearing the 6000th year of GOD's timeline. To put it another way, Yeshua will return in the days we are now living in. Daniel gives us glues about...