READY TO START GROWING CLOSER TO GOD?
Then I've Got The Perfect Gift For You!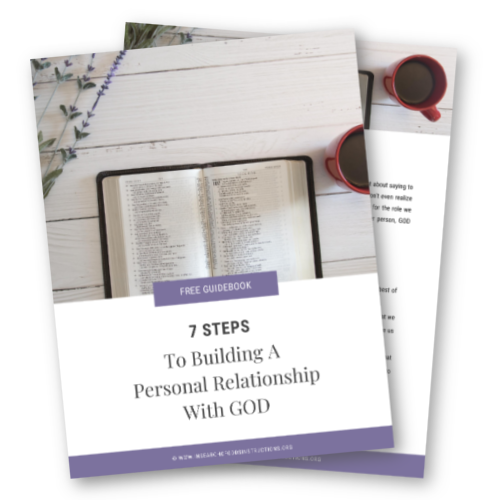 INSIDE THIS GUIDE YOU'LL FIND…
Process
Identifying areas of trauma or grief that prevent your spiritual growth and taking steps to heal.
TRUST
How to starting building a trusting relationship with HIM free of guilt and search for HIS instructions daily.
COMMIT
How to find focus even in times of upheavel and commit to doing GOD's work and spreading HIS love.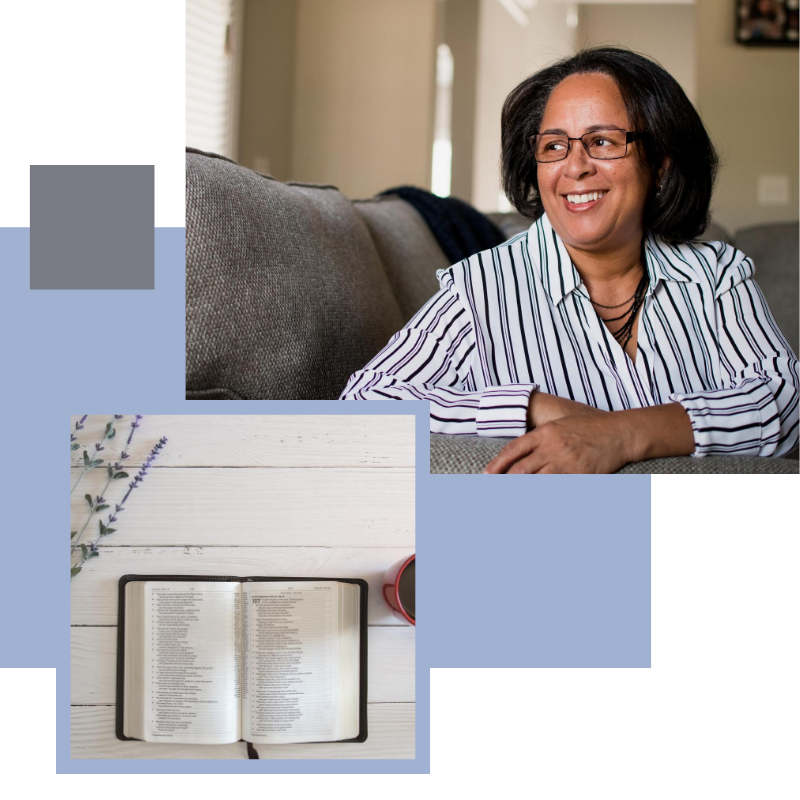 I'm a Mother, Grandmother, Sister, friend and searcher of GOD's Instructions. 
I'm excited that you have been called to meet me on your journey to growing closer HIM and I cannot wait to help guide you! 
Since you've found this guide, I can assume it means that you have been hearing GOD's instructions to seek his truth and draw closer to him (especially in the turbulent times we find ourselves in daily)! 
But, maybe you have never done this before and need a little help to get started. 
Not to worry, that's why I've created this guide and why I can confidently say it's the perfect first-step to a long and rewarding journey to HIM. 
© 2020 WWW.INSEARCHOFGODSINSTRUCTIONS.ORG